These celebrities can't dance at all, but they make up for it with talents in other areas….
---
Mary J. Blige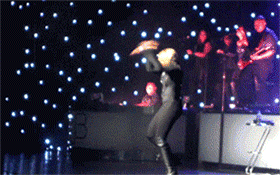 They don't call her the Queen of Hip-Hop and R&B for nothing.  Mary has that timeless sound that we're sure will be played long after she's gone! Unfortunately, her dance skill is…non-existent.
---
Mariah Carey
Oh, Mariah.  Dancing is definitely not her strong point.  Fortunately, that 5-octave ranger of hers(that she may or may not still have) has solidified her as one of the greatest singers of all time.
Sean "Diddy" Combs -aka- Brother Love
Okay, so luckily for him, Diddy is such an awesome businessman, his lack of dance moves are overshadowed by his impressive business moves!
Drake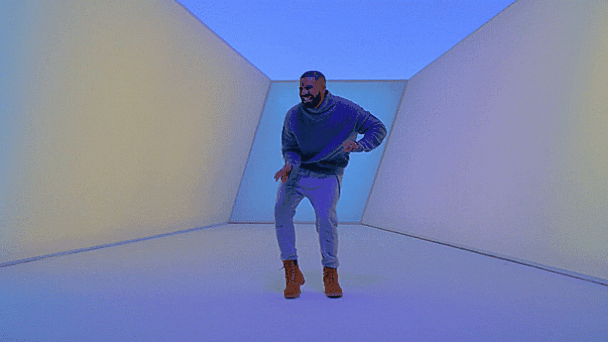 Drake made it cool for non-dancers everywhere to be themselves on the dance floor.
Serena Williams
Serena Williams has all the right moves on the tennis court, but, unfortunately, those moves don't transfer to the dance floor. Still, that doesn't stop her from getting a cameo with her dancing in one of the world's biggest musical icon's music video.
Brandy
Luckily for B, when you're the "Vocal Bible" one's inability to dance is not a deal breaker.
Rihanna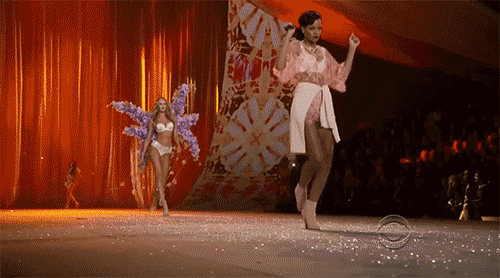 Rihanna gets an "A" for effort. While she can twerk a lil and grind a little, when it comes to actual dance moves that require talent, Rihanna, just doesn't have it.  Luckily, she's one of the most beloved Pop singers and entertainers of our day, and we still love her!
Whitney Houston
Hailed by many as the most beloved if not the greatest R&B diva of all time, one thing the late Whitney Houston wasn't known for was her amazing dance moves.Still, she's one of the greatest voices in history, and we'll forever love and miss her!
---