Sometimes the main job just doesn't cut it.  Sometimes, you just want some extra spending money.  Whatever the reason is, many of us often find ourselves looking for a side gig to supplement our incomes.  If that's you, here are 8 side hustles you should definitely check out!
---
Redbox Restocker
Have you ever wondered who restocks the Redbox?  Actually, it's regular folk like you and I. Restocking Redbox's in your area can be a nice and easy side hustle if you have some extra time.    Head to Redbox Jobs to learn more.
Large Estate Reseller
Being an estate sale reseller doesn't take much experience.  You basically purchase items in bulk from an estate sale (preferable items belonging to the more wealthy population), and then you resell the items individually for a profit.  All it takes a little time and research and you should be good to go.
Begin a Vending Machine Business
Vending machines are probably one of those inventions that will never go out of style.  They're convenient and if you place them in the right places they can be very profitable. While you may need to have a good amount of start-up money to begin, once you get started you should be able to make a profit in no time.
Start a Home Staging Business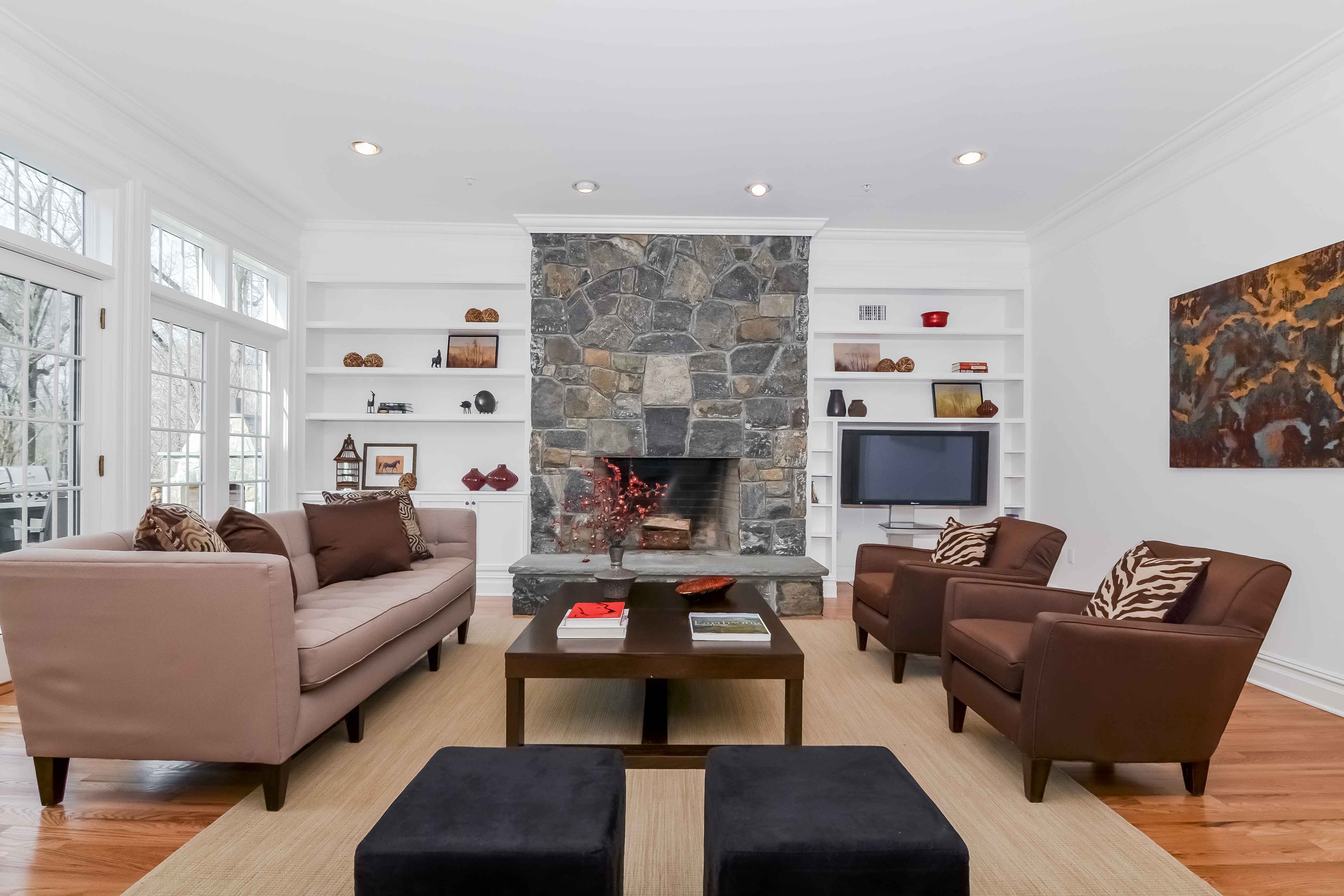 You ever see those really nice home available for sale, that is beautifully furnished and pretty much immaculate?  Well, a lot of the time, these homes are made "pretty" by professional stagers.  If you have an eye for what looks nice, this may be a nice little niche to delve into–because people will always buy homes.
Computer Trainer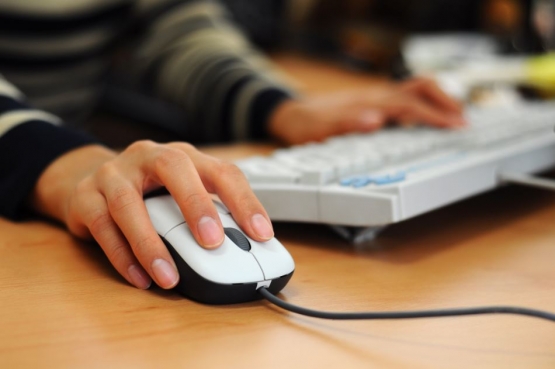 You actually don't have to be a tech guru to be a computer trainer.  Most working adults have a decent knowledge of how to navigate the web, check emails, and install software.  Becoming a computer trainer for older adults who aren't as technologically savvy can prove to be pretty fruitful.  You could even be called into to assist at your local senior's home.
Create An App
Have a great idea for an app?  Creating an app is a great way to earn some passive income.  While an initial investment may be involved for the actual app development (if you don't already have app development skills), once you've created it, if your app is well received, you can earn some big bucks!