Ava Duvernay recently made history for being the first Black female director to be given a $100 million dollar budget for her film "A Wrinkle in Time".  She is also the first Black female director to receive a Golden Globe nomination and have a film nominated for a Best Picture Oscar.  Here are 7 other Black women in TV and Film you should know about.
---
Gina Prince-Bythewood
Gina Prince-Bythewood is an American film director and screenwriter. She is known for directing and producing the films Disappearing Acts, Love & Basketball, The Secret Life of Bees, and Beyond the Lights.
---
Dee Rees
Diandrea "Dee" Rees is an American screenwriter and director. She is known for her feature films Pariah, Bessie, and Mudbound. Mudbound earned Rees an Academy Award for Best Adapted Screenplay.
Kasi Lemmons
Kasi Lemmons is an American film director and actress, most notable for her work on the films Eve's Bayou, The Caveman's Valentine and Talk to Me.
Hanelle M. Culpepper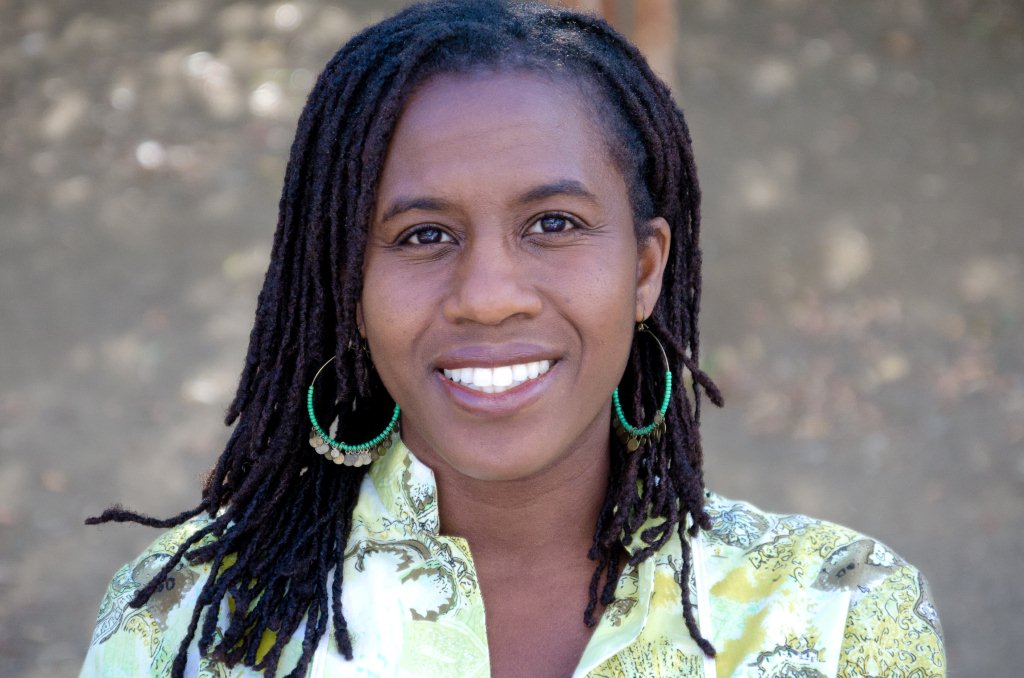 Hanelle M. Culpepper is an American filmmaker, best known for her work in television directing episodes of 90210, Parenthood, Criminal Minds, Revenge and Grimm along with other series.
---
Millicent B. Shelton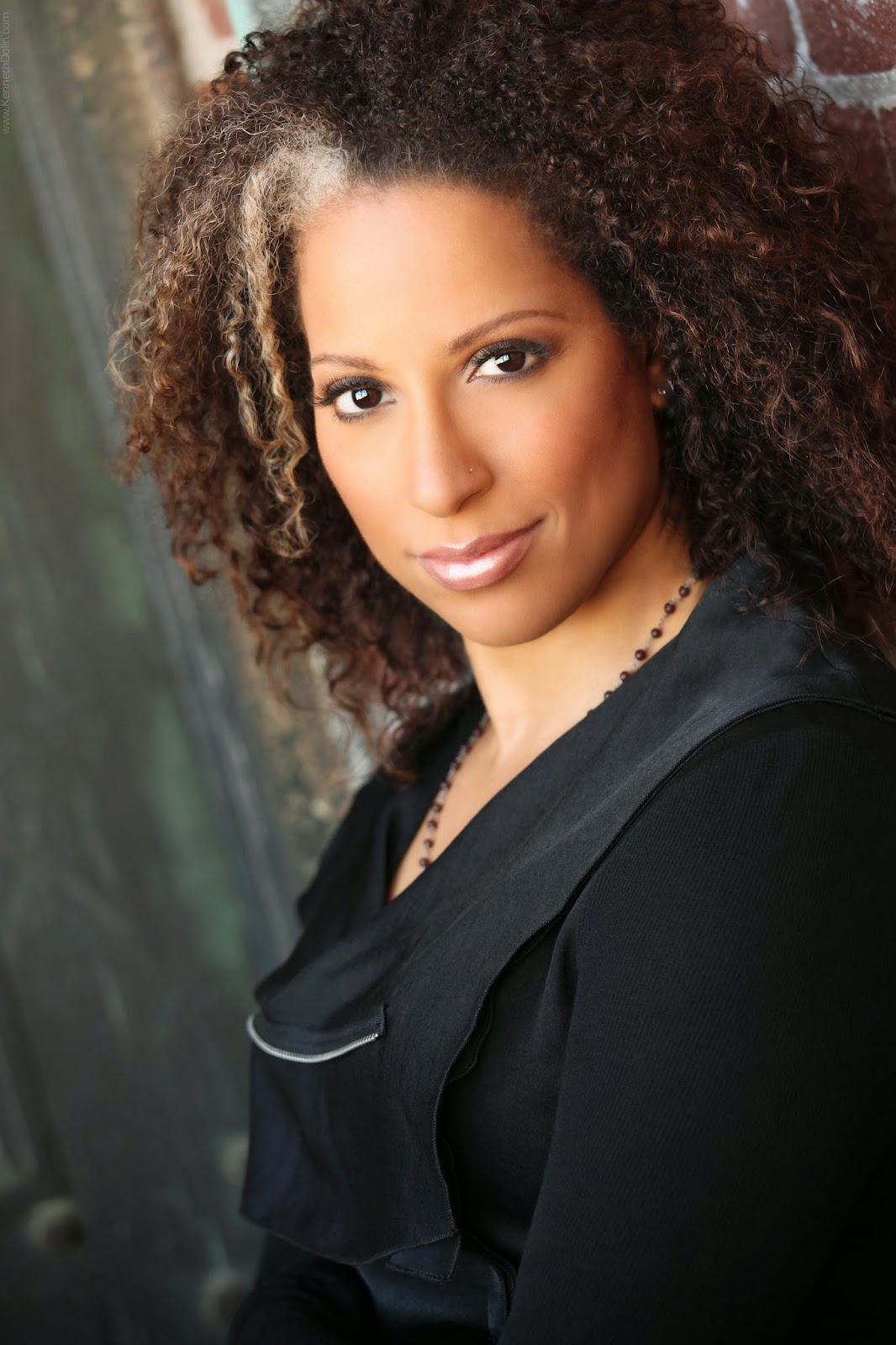 Millicent B. Shelton is an American music video, television and film director. Shelton began her career as a wardrobe production assistant on the Spike Lee film Do the Right Thing. Her directing credits include the film Ride, as well as episodes of  Everybody Hates Chris, The Bernie Mac Show, and Girlfriends.
Mara Brock Akil
Mara Brock Akil is an American screenwriter and television producer. She created UPN comedy series Girlfriends and its spin-off The Game. She later created the first drama series for BET Being Mary Jane.
Shonda Rhimes
Shonda has left her mark all over TV.  In fact, she's so much of a force to be reckoned with that her lane in TV is affectionately referred to as "Shondaland".  She is best known as the creator, head writer, executive producer – the showrunner of the television medical drama Grey's Anatomy, its spin-off Private Practice, and the political thriller series Scandal, all of which have aired on ABC. Rhimes has also served as the executive producer of the ABC television series Off the Map, How to Get Away with Murder, and The Catch.[2]