In honor of Women's History Month, we've selected 5 phenomenal women we thought you should know about. 
---
Seun Adigun
Seun Adigun (born 3 January 1987, Chicago, Illinois[1]) is a Nigerian-American track and field athlete who specializes in the 100 meters hurdles. She competed at the 2012 Summer Olympics but did not qualify from her heat. In 2016, she founded the Nigeria bobsled team.She represented Nigeria at the 2018 Winter Olympics in 2-women bobsled.She is the niece of former American basketball player Hakeem Olajuwon.
---
Patrisse Cullors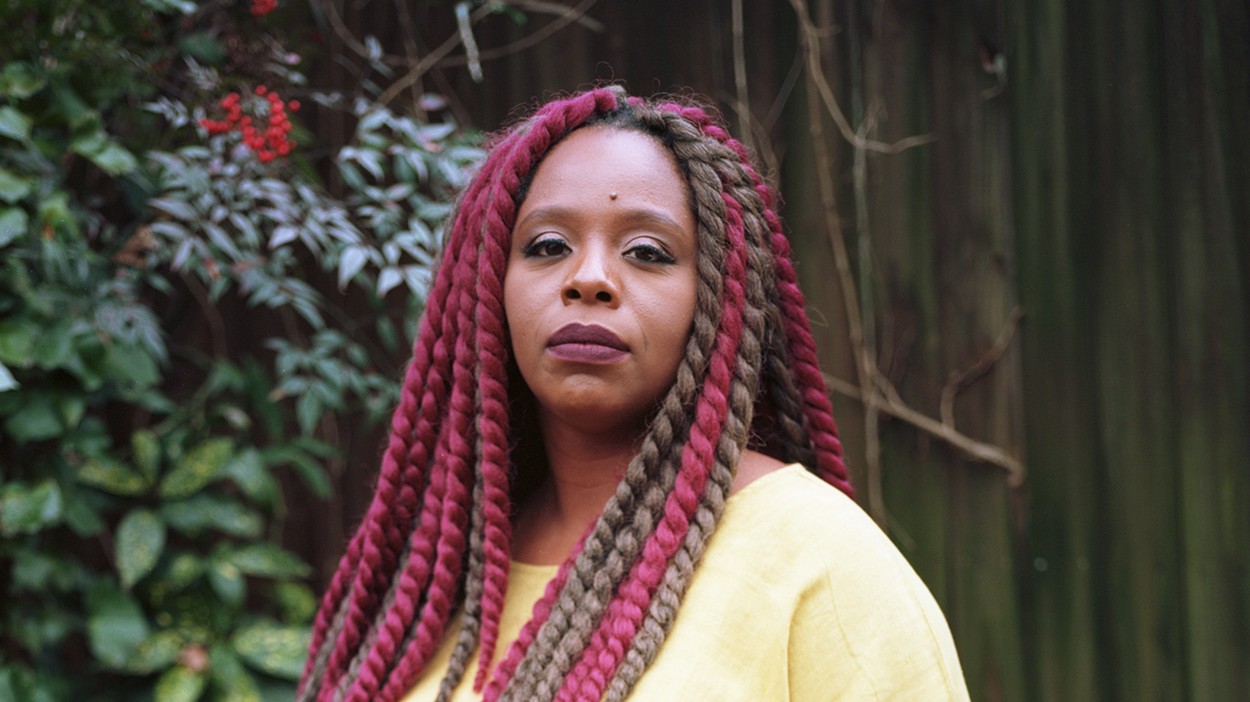 From the website: Patrisse Cullors is an artist, organizer, and freedom fighter from Los Angeles, CA. Co-founder of Black Lives Matter and founder of Dignity and Power Now, she is also a performance artist, Fulbright scholar, popular public speaker, and an NAACP History Maker. She's received many awards for activism and movement building, including being named by the Los Angeles Times as a Civil Rights Leader for the 21st Century and the Sydney Peace Prize for her work with Black Lives Matter. Patrisse is currently in the middle of an international tour for her new book When They Call You a Terrorist: A Black Lives Matter Memoir.
---
Ava Duvernay
Ava Marie DuVernay is an American film director, producer, screenwriter, film marketer, and film distributor. At the 2012 Sundance Film Festival, DuVernay won the U.S. Directing Award: Dramatic for her second feature film Middle of Nowhere, becoming the first African-American woman to win the award. Ava recently made history by becoming the first Black female film director to be granted a $100 million + budget.
---
Jasmine Twitty
Jasmine Twitty (born December 4, 1989) is an African-American associate judge for the Easley, South Carolina municipal court. Appointed to the position of associate judge of the municipal court for the city of Easley, South Carolina in August 2015, she is the youngest judge to ever be appointed or elected in the history of the United States at the age of 25.Twitty graduated from the College of Charleston with a degree in political science. She previously worked for the Greenville County Bond Court as a night clerk. After completing a training program and passing a certification examination, Twitty was sworn in as a judge at the age of 25. In South Carolina, summary court judges are not required to have a law degree because they're appointed. In addition to her career as a judge, she regularly volunteers at the Urban League of the Upstate. Twitty also co-founded a group dedicated to the professional development of women in the Upstate called "LeadHER"
Simone Askew
Simone Askew is the first African-American woman to hold the highest student position at the United States Military Academy. While she was initially drawn to the Naval Academy, Cadet Askew became set on West Point after watching a volleyball game at the school, drawn to the intensity and leadership she saw in the women on the court.