Some people may be surprised to learn that travel is actually very good for your health.  Here are 5 health benefits of traveling we thought you should know about. 
---
TRAVEL IS A NATURAL STRESS RELIEVER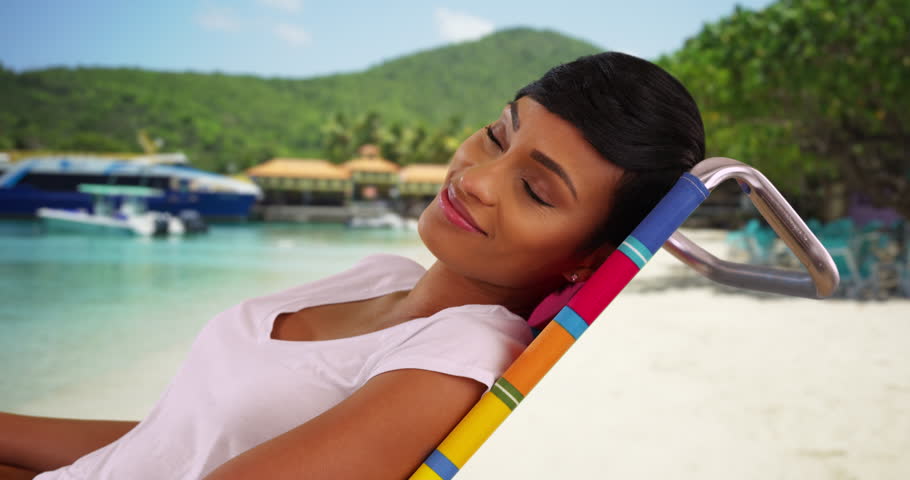 According to a 2012 Expedia survey, 89 percent of vacationers found they could let go of stress and just relax after only a day or two into their trip. There is something about a change of environment that puts many travelers at ease, and aides them in their ability to rest and rejuvenate.
TRAVEL CAN ENHANCE YOUR PERSPECTIVE ON LIFE
New environments can help you detach from your problems in a way that helps you better confront them and solve them.  When in a different setting, many people gain the ability to see things from a broader point of view.Psychologists point out that people often have epiphanies while traveling, aiding them toward solutions that have more of a probability of success.
TRAVEL CAN STRENGTHEN SOCIAL CONNECTIONS
Meeting people from different places around the world can actually help your social skills. It helps us to connect to humankind on a more personal level and can aid in our ability to appreciate and understand cultural differences. In fact, according to one study, those who travel and study abroad tend to be more open and emotionally stable.
TRAVEL CAN STRENGTHEN YOUR BOND WITH YOUR SIGNIFICANT OTHER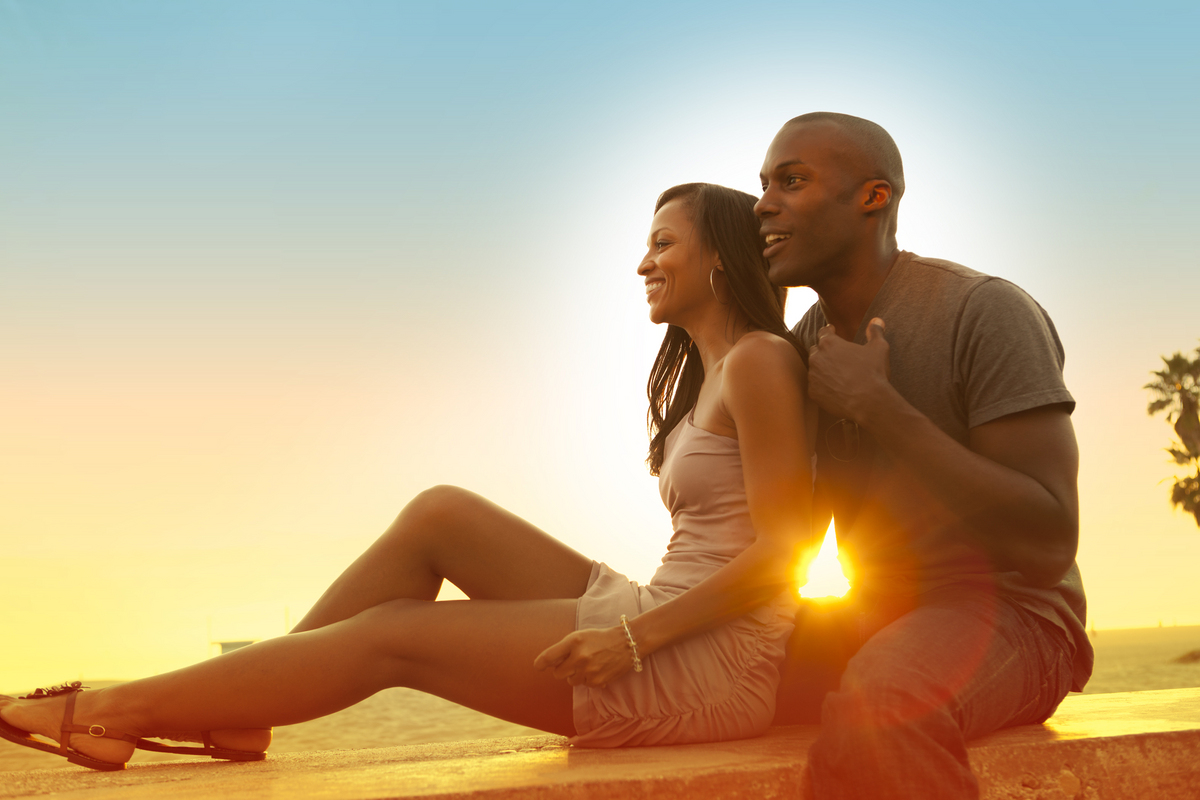 photo: youthvillage.co
A study referenced in Conde Nast found that long-term couples who participated in new, exciting activities together—like regular travel—experienced boosts in relationship quality. So, if it seems like you and bae are constantly at odds, a nice getaway may be exactly what you need to reconnect.
TRAVEL IMPROVES YOUR BRAIN HEALTH
According to one article, Travel expands your mind. You meet new people. You adapt to new situations. You become more globally and culturally aware. This is all good for your health because new experiences increase cognitive flexibility, keeping your mind sharp. Studies have shown a connection between travel and an increase in creativity, a deeper sense of cultural awareness and personal growth.