Shortly before the end of his term, President Obama lifted the travel ban to Cuba, opening the door for many, like myself to be able to travel to the once forbidden land hassle free. While discussing potential plans for a trip to Cuba with my business partner one day, we came up with an idea to host a group trip to Cuba (because traveling while making money is always good), and over the course of the following three weeks, we devoted all of our time to making it happen. Here's the step by step process that led to us making more than $40k in revenue from our first group trip.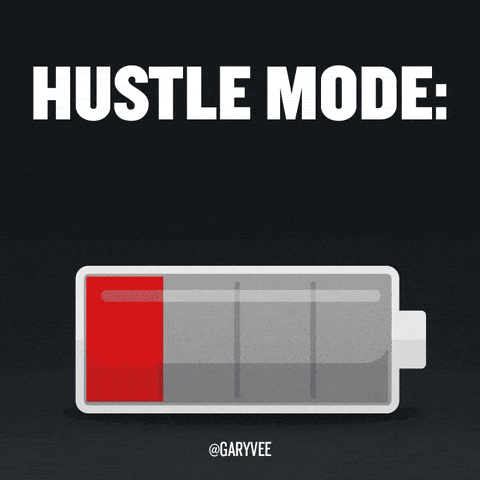 1. THE LANDING
No, we hadn't landed in Cuba at this point. In fact, we hadn't even taken off yet.  However, based on our experience with previous business ventures, creating the landing page helps us to commit to the project and put in the work necessary for the project to be a success.  There's something about buying the domain name and building the landing page that catapults an idea into an actual work in progress. When it comes to a landing page, understanding the target audience for that page is critical to any business' success. Since this project dealt with travel, we wanted to appeal to our audience's emotions.  This is why the overall aesthetic quality of the site was very important to us.  Yes, we could've designed a simple and efficient website that would've done what it needed to do, however, we wanted to immerse visitors to our site in an experience.
Additionally, we wanted to take out the complexity of booking a trip. In order to avoid all of the back and forth via phone calls and emails, we made our booking process as simple and seamless as possible. Then, we settled on a price of $1,800 for the entire trip.  Because it is a high ticket item, we decided to allow our customers to pay in installments. We also curated the trip in a way that would convince our customers it was worth the investment while allowing us to upsell as well.
After implementing our booking and payment processes onto the website, we began to create a sense of urgency surrounding the trip. We did this in a few ways.  First, we decided to limit the available spots to 30.  We also implemented a visible tracking system to show our website visitors just how many spots were available in real time. Finally, we added a counter that would countdown to the date of the trip to let people know how long they had to book the trip. Once all the slots were taken we had it set up for the booking system to block any new attempts to book.
Ultimately, our goal with the website was to convert visitors into customers, so we made sure the website was easy to navigate, attractive, and straight to the point.
2. Now Boarding
Once the site was finished, it was time to get the travelers on board. In order to compel people to visit our site, my business partner and I agreed that a promotional video would work well to set the mood. Creating a promotional video does not have to be pricey. To create ours, we simply obtained some travel related stock videos, had one of our team members record a voiceover on her phone, and then it was edited all together.  Here is the video we created:
As you can see, in addition to setting the mood for a trip to Cuba, the video shows potential customers exactly where to go to book, how to book, and creates a sense of urgency by emphasizing how many spots were available.
3. Take Off
At this point, we had a solid website and an attractive promotional video, and we were ready to bring in customers. We knew we had to market the hell out of the trip, and to do this there were a few methods that were vital to our success.  The first thing we decided to do was run a contest.  Since time was of the essence, running a social media contest was a quick and easy way to spread the word about our group trip.  For our contest, we decided to give away a free trip. Because of the likelihood that the contest would go viral (who wouldn't want a free trip to Cuba?), if done right, we knew giving away a trip would be worth it in the end, and would be made up by the additional amount of people who would book due to an increased reach from all of the sharing.  The rules for our contest was simple: in order to enter, people simply had to post about the trip on their social media. Simple, right?
The second thing we did to spread the word was enlisting the services of a social influencer.  For our trip, we worked with Reign of April, a popular social media influencer with over 100k followers on Twitter,  and the creator of the #OscarsSoWhite Twitter hashtag. In exchange for her services, we offered her a chance to join us in Cuba and she supported us and posted about our trip almost daily– even while she was there. We ended up with over 7,000 people in our Facebook group and a lot of that was due to her dopeness.
Next, we utilized our email list. If you don't have an email list for your business, you definitely want to work on building one  In our case, we had already begun to develop a mailing list for Innclusive, so we utilized that list to market the trip.
Finally, we engaged with our potential customers frequently through a Facebook group we created. The Facebook group is where the rest of the magic happened. The group is where we promoted the contest, answered questions, helped folks with securing CUC's and getting visas…basically a complete Cuba fest for the weeks leading up to selling the trip. This is the culmination of everything and where we funnel all of our potential buyers. No matter where they came from we wanted them to end up in the Facebook group to engage before they got the trip link to purchase. Ultimately,  we had folks coming from Facebook profile pages and shares, Twitter, the email list, the contest, and Instagram, but all roads led back to our Facebook group (not page) where we posted the link for people to book. It was like one big funnel into our Facebook Group where we told our story,  engaged folks, and built relationships. Then, when we finally dropped the link to the landing page, it was a no-brainer when it came to things like how to book.
4. Post Trip Summary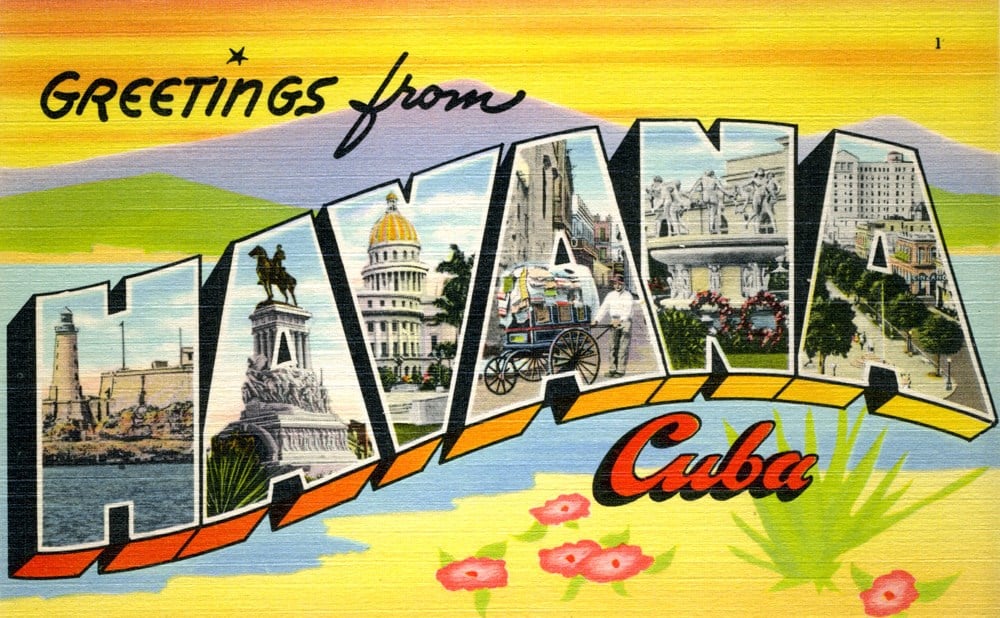 After all the hard work we put in within such a short amount of time we brought in $41k on our first group trip ever!  Did we make some mistakes?  Yes.  But overall, our drive, initiative, and ability to connect with our audience resulted in our trip being a success.We worked to make sure folks are happy, gave away some good swag and had a wonderful trip. Trips are never going to be perfect btw (best believe it) but if you genuinely look out for folks that trust you, you'll make lifelong relationships and also have folks that will travel with you over and over again.
All is left at this point is to do your wrapup video and post some photos.
What came out of all of our work is that we ended up creating not only a fun trip but an online platform that managed the entire thing. It turned out to be pretty comprehensive: easy one-click checkout, automatic installment payments, upsells at purchase, landing page themes and design, and all the bells and whistles that made this thing a successful and profitable venture.