Everyone loves a good app. From apps that help with productivity to apps that are just fun, apps have become a staple in the lives of most of the American population.  Here are 7 dope apps created by some equally dope and Black women.
---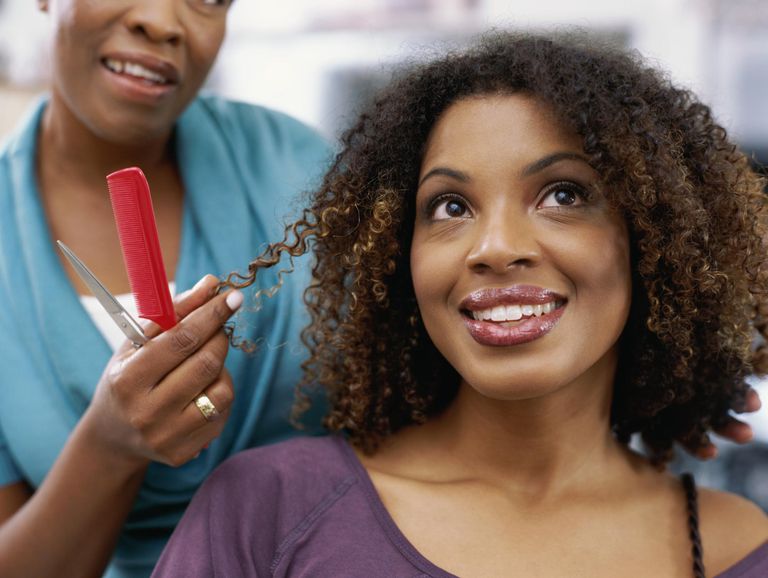 The Myavana hair journey mobile application provides a a place for women to share their hair journey and connect with other women through their hair care experiences. Myavana provides access to a hair care plan which is set up through a monthly membership and provides recommendations based on scientific hair strand analysis. Members can also browse different hairstyle galleries for inspiration and access a complete product listing to learn more about different hair products. Myavana was created by co-founders Candace Mitchell, Jessica Watson, Chanel Martin, and Joy Boulamwini and is available on both Android and IOS.
---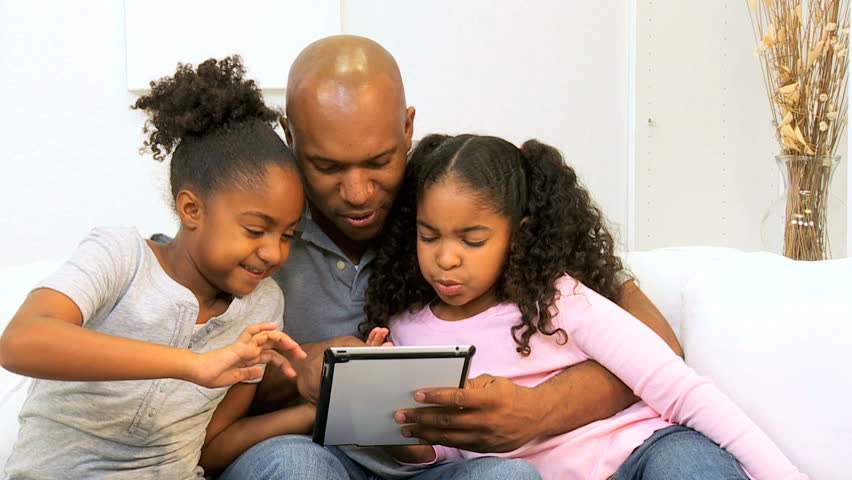 Dangle is an app designed to teach children about time management, responsibility, and goal setting through innovative family software.  Created by Mari Mergerson, you can download a BETA version of the app via the website.
---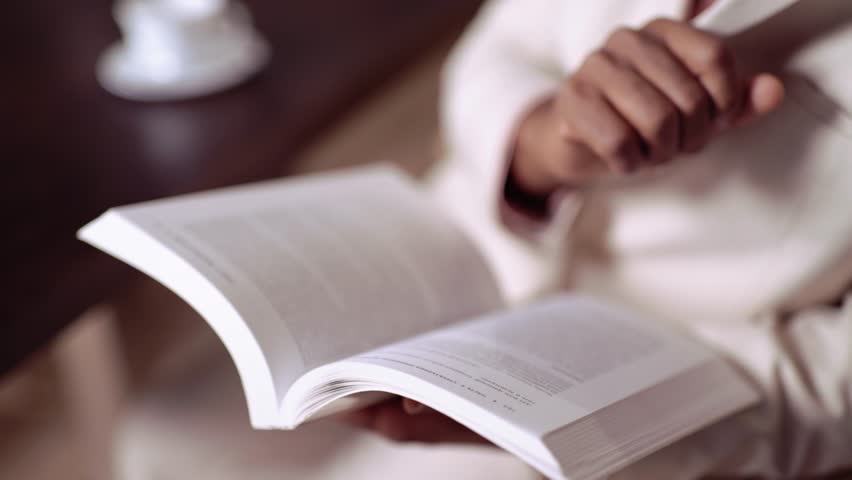 We Read Too was created by Kaya Thomas and is a directory of hundreds of picture, chapter, middle grade and young adult books written by authors of color featuring main characters of color. Currently, We Read Too is only available for IOS.
---
On Second Thought SMS is an app created by Maci Peterson that allows you to take back a text message after you've pressed send. If you've ever sent a text and then wished you could take it back, this app may be a lifesaver for you. On Second Thought is available on IOS.
---
InstaFunds is an app designed to help people keep track of and organize their money.Created by Sheena Allen, the apps tracks all of your transactions and also provides resources  to help you in making financial decisions.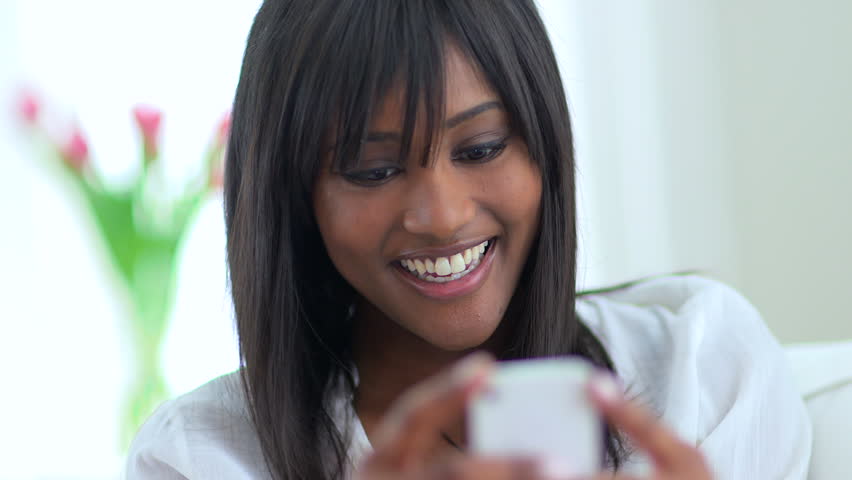 Meld is an app created by Raissa Tona. If you are a Black professional looking to start a relationship with someone with similar goals,Meld can help. Meld aims to bring groups of like-minded Black professionals onto a single platform.
---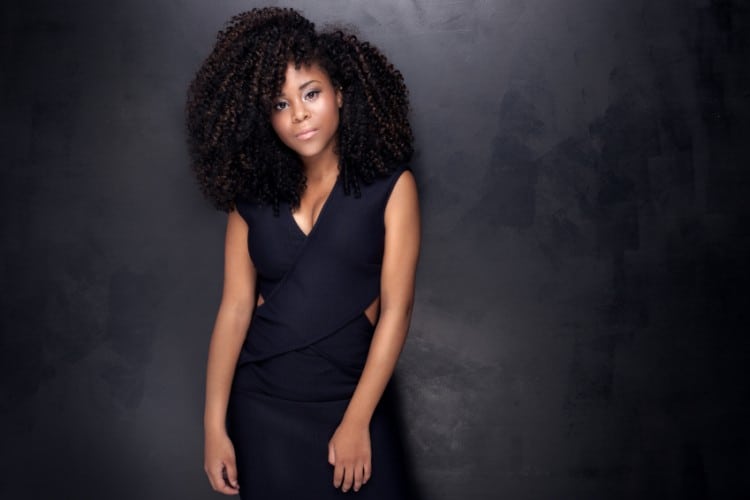 iPort was created by Lindsey Scott for models and artists looking to create a professional portfolio, with photos and videos, conveniently.
---