Tichina Arnold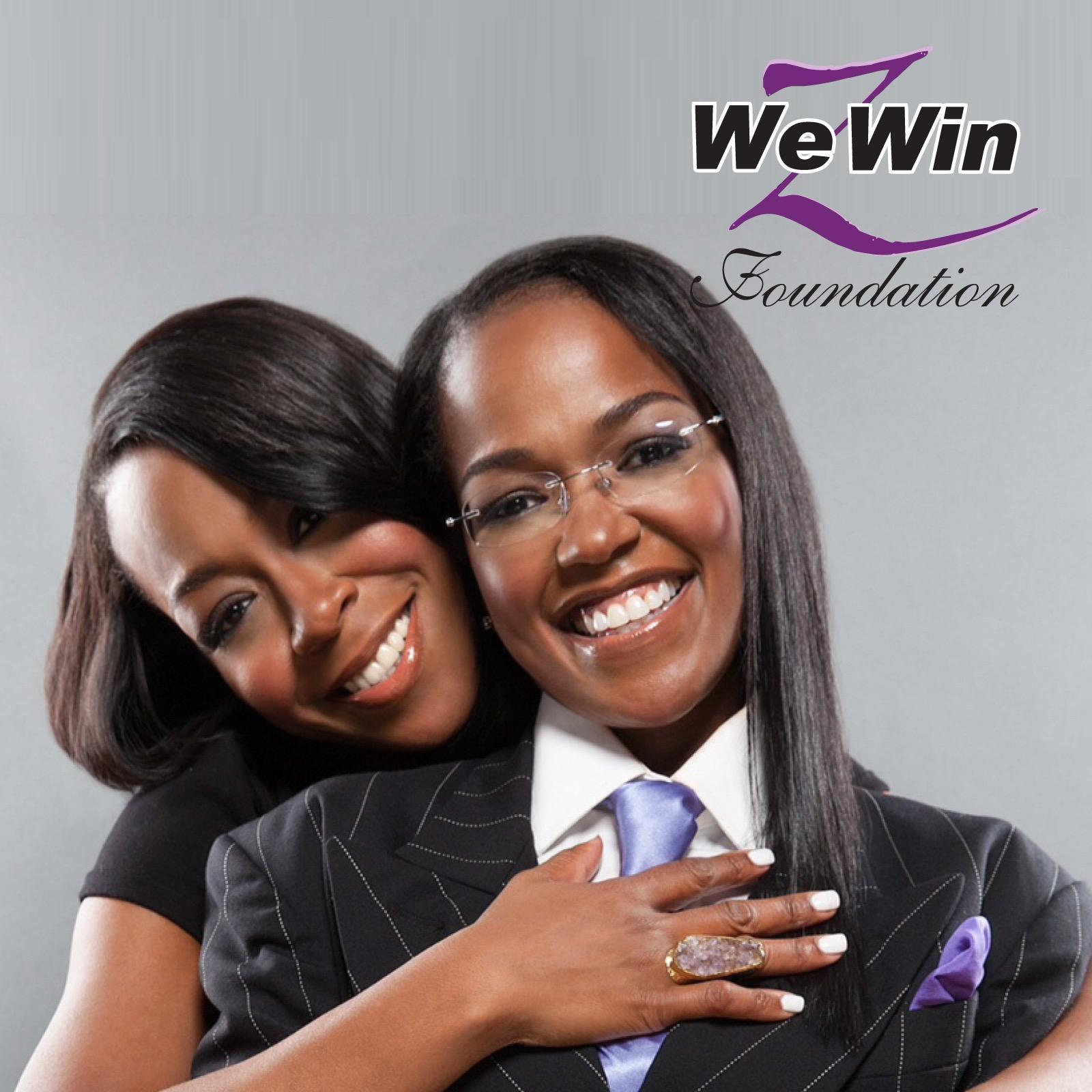 Tichina will always be remembered for her iconic roles as Pam on the hit sitcom "Martin" and later as Rochelle in "Everybody Hates Chris", however, she should also be remembered for her philanthropic endeavors as well.  Tichina is the founder of the WE Win Foundation, an organization she started in honor of her sister who is a Lupus survivor.  While Lupus can affect anyone, it affects Black women more than any other demographic in America.  Founded in 2013, the WE Win Foundation offers counseling services as lupus "survival kits".
Colin Kaepernick
In 2016, the former 49ers quarterback made a vow to donate to one million dollars to charitable organizations that do work in oppressed communities.  In January of 2018, he announced that a date had been set for him to make his final $100k donation toward a total of $1 million dollars given since he made his pledge. Organizations that have benefited from Colin's generosity spans across the country via organizations such as Meals on Wheels and donation to single mothers in underprivileged communities.
Queen Latifah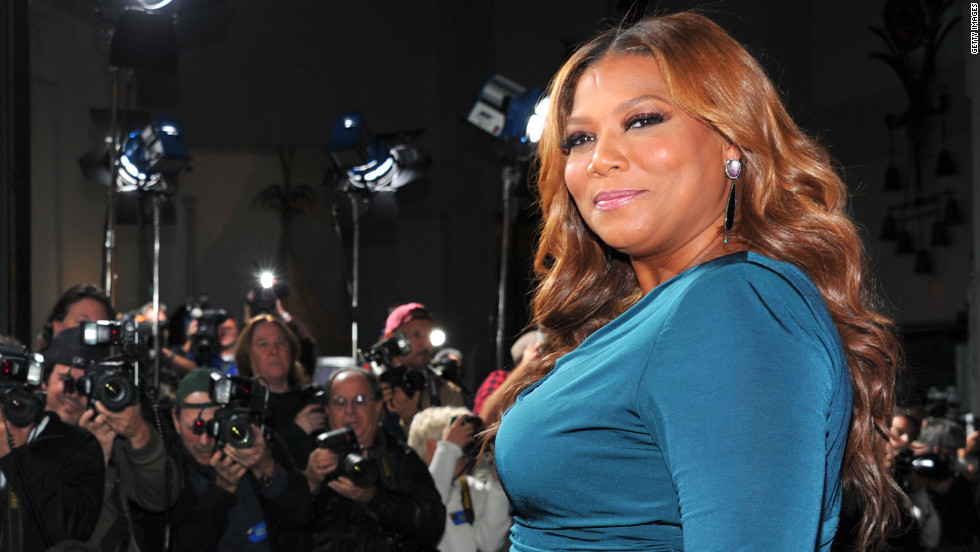 The Queen is no stranger to giving back.  From her donation of $10k to a Camden New Jersey drill team that needed money for a new practice facility to her work with Keep a Girl Alive, The Trevor Project,  LGBT and veterans advocacy groups, Queen Latifah has used her money and influence to give back in major ways in and outside of her home state of New Jersey.
50 Cent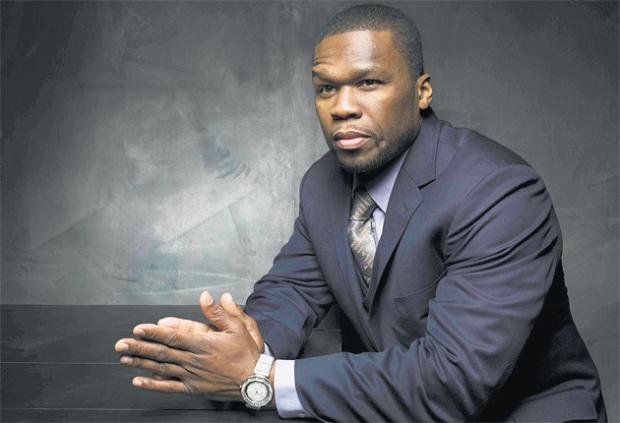 Curtis "50 Cent" Jackson is another celebrity who puts his money where his mouth is.  In the past, his philanthropic efforts have assisted organizations such as The Shriner's Hospital for Children and the New York Restoration Project.  In 2012, 50 Cent was nicknamed a "humanitarian genius" after pledging to donate one billion meals to the UN World Food Program.  In his home borough of Queens, NY, his G-Unity Foundation has done considerable work to assist impoverished members of the community.
Fat Joe
After the devastation Hurricane Maria left behind in Puerto Rico, rapper Fat Joe took it upon his self to collaborate with some of his celebrity friends and non-celerity members of his native Bronx, NY communities to gather food and supplies for victims of the hurricane. In collaboration with Tidal, Joe was able to send 200,000 pounds of food to aid in relief efforts.